Join Our Sales Team!

Hoover Toyota is growing and we are pleased to be offering this rare opportunity to join our award winning staff of sales associates. Discover the rewards of assisting others with their transportation needs and join one of the most exciting industries in America.
Based on a very customer centric approach, our non-commissioned sales approach, supported by a $50,000 a year guarantee, ensures the right kind of experience for everyone.
Full health care, free training and flexible schedules means all of the risks in trying this career have been removed. Just as we innovated the unique red carpet service approach to our customers, we have created a unique and rewarding environment for our staff.
Got any more questions? Please call Foster Cook at 205-978-2632 to learn more or go ahead and fill out your application below. We look forward to speaking with you while these few opportunities last.
Hear what a few members of our sales team have to say about their experience working here at Hoover Toyota: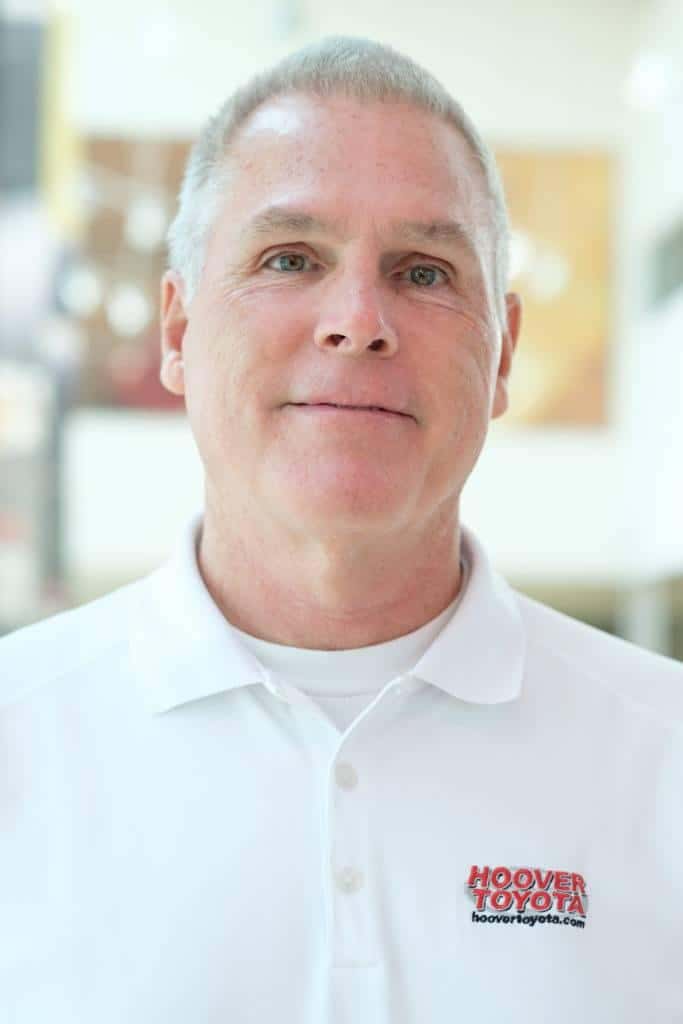 I enjoy working at Hoover Toyota for several reasons. The hours, we work shifts; you are not expected to work open to close every day. This allows you to have a life outside of work. The product, I really don't think this needs an explanation. Work environment, good people! Management is always looking for ways to improve sales staff or themselves, either by focusing on the process, training, incentives, encouragement, etc…. If you are willing to work and do your job, you can be successful here at Hoover Toyota.
-Kevin Farrell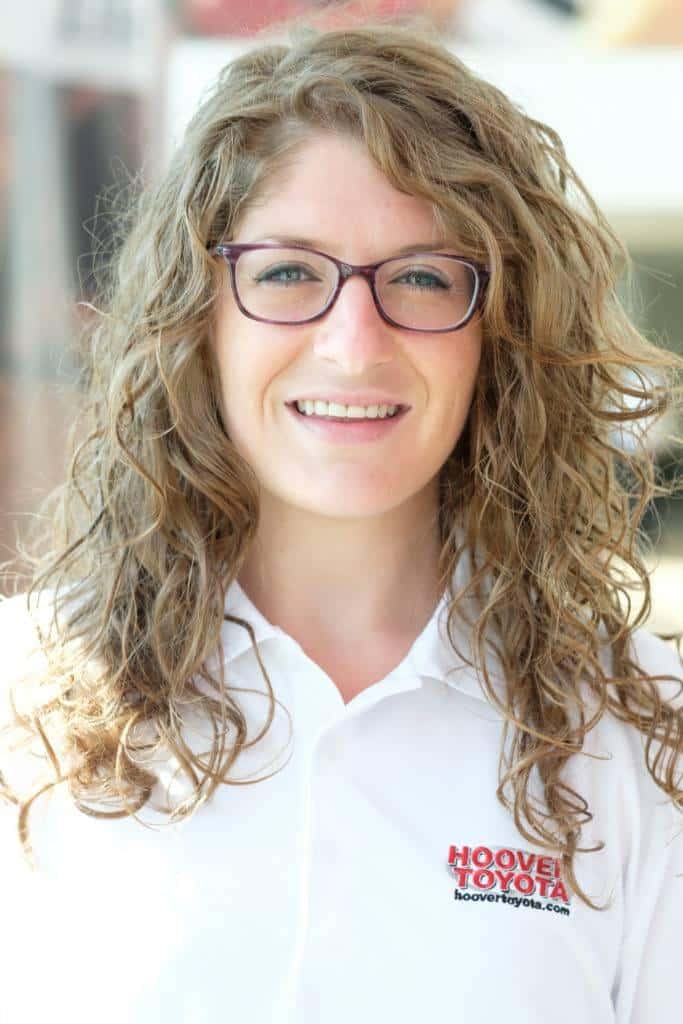 Hoover Toyota is an awesome workplace.  Here in New Car Sales, we are like a big eclectic family working together to change people's minds about the car buying experience and show them that honesty and transparency does exist in the automotive industry. I consider myself fortunate and have pride working for such an outstanding company.
-Jennifer Vaughn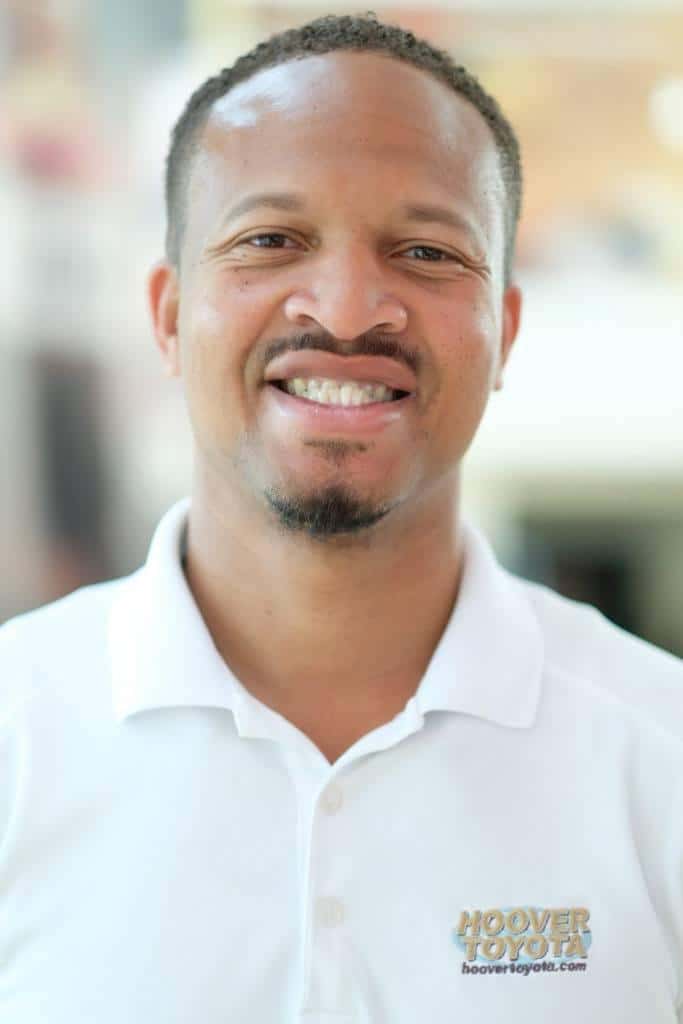 I've been employed here at Hoover Toyota since July of 2014. Starting out in sales can be very intimidating, but Hoover Toyota makes it so easy to love what you are doing with a pay plan guarantee. The management staff makes it feel more like a family environment not just a work place. We truly care about each other and our individual success here. Hoover Toyota best place to work best product to sell!
-Mike Andrews