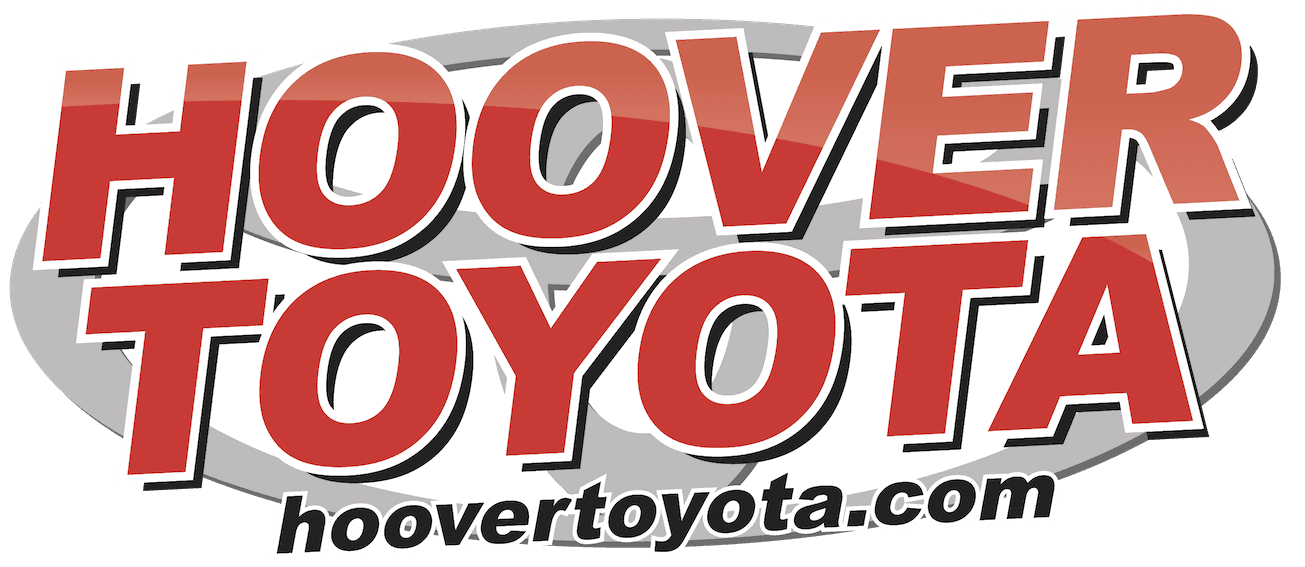 Announces
SAME DAY DELIVERY
Now you can schedule a test drive in your own driveway!
We all lead busy lives and sometimes it is hard to carve out time to drive to the dealership to shop for vehicles.
That is why Hoover Toyota now offers "Same Day Delivery" to your home or office in the Hoover area.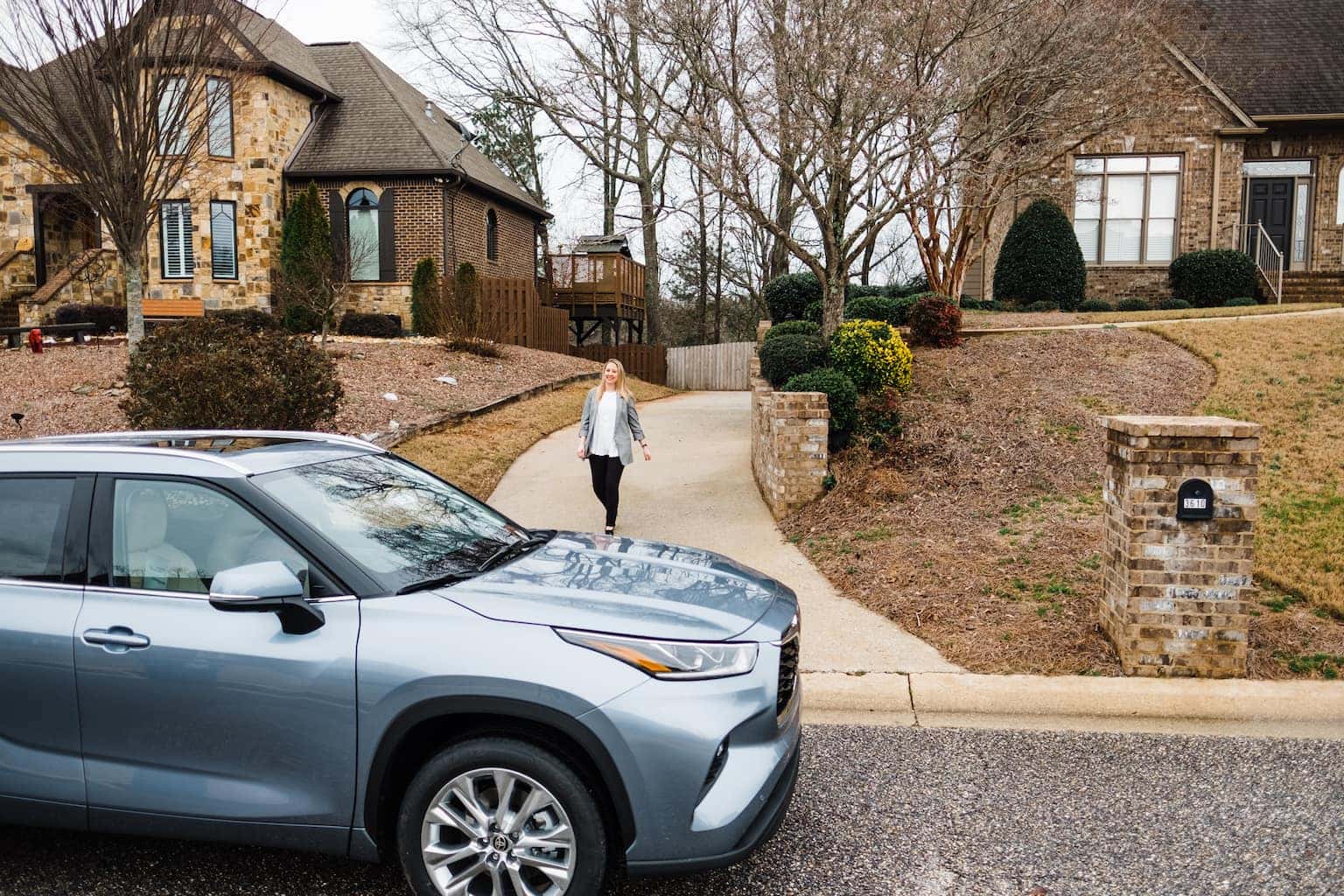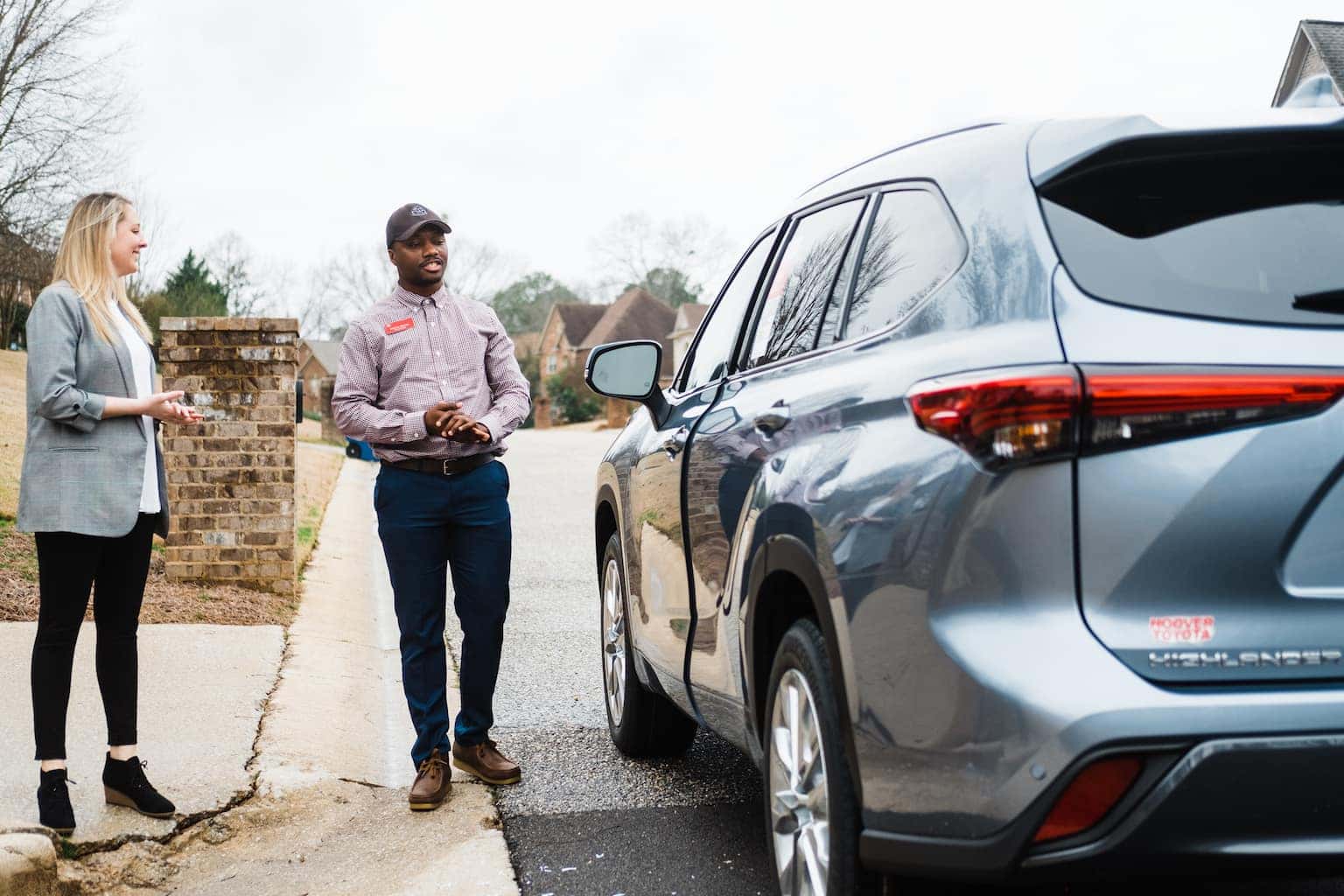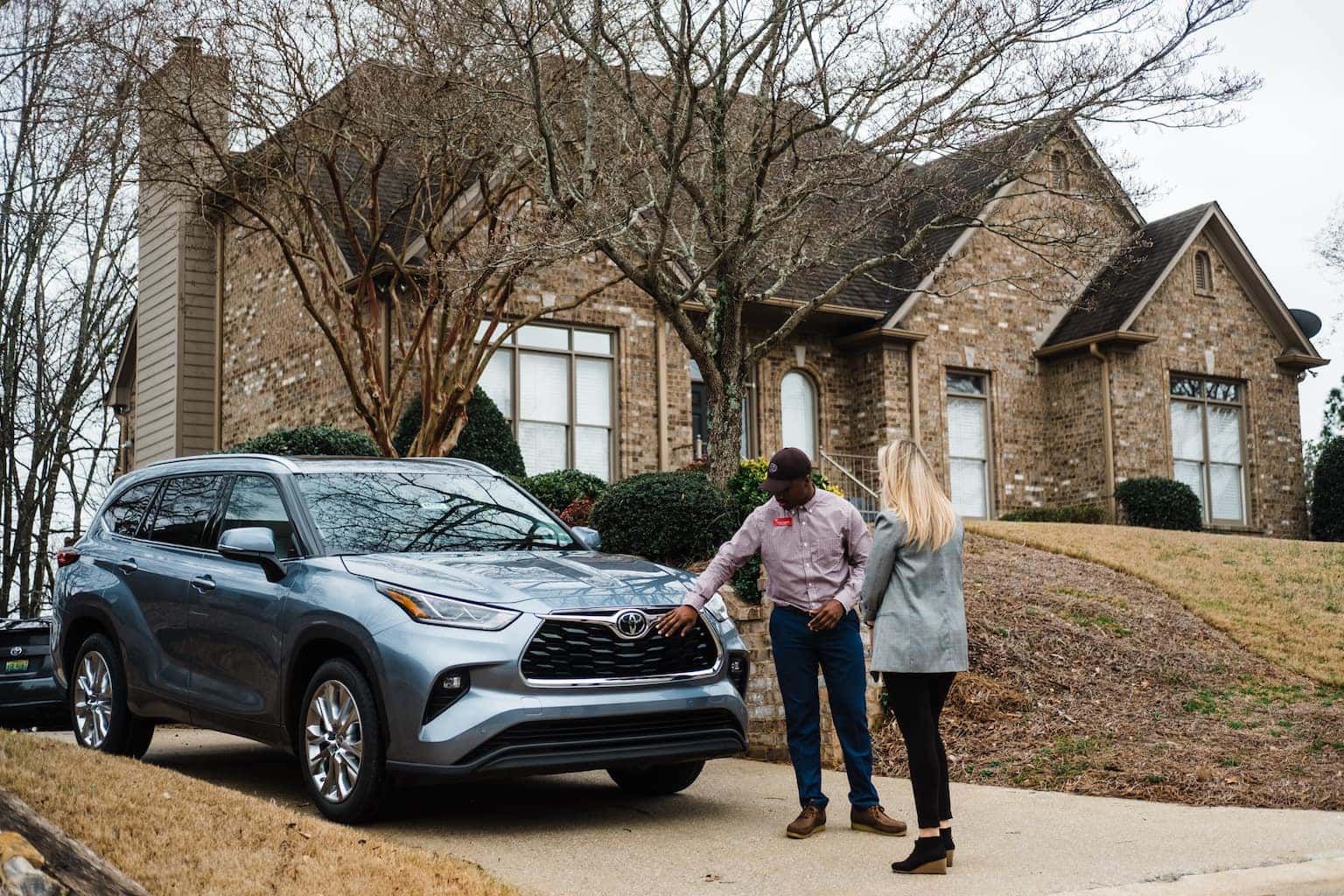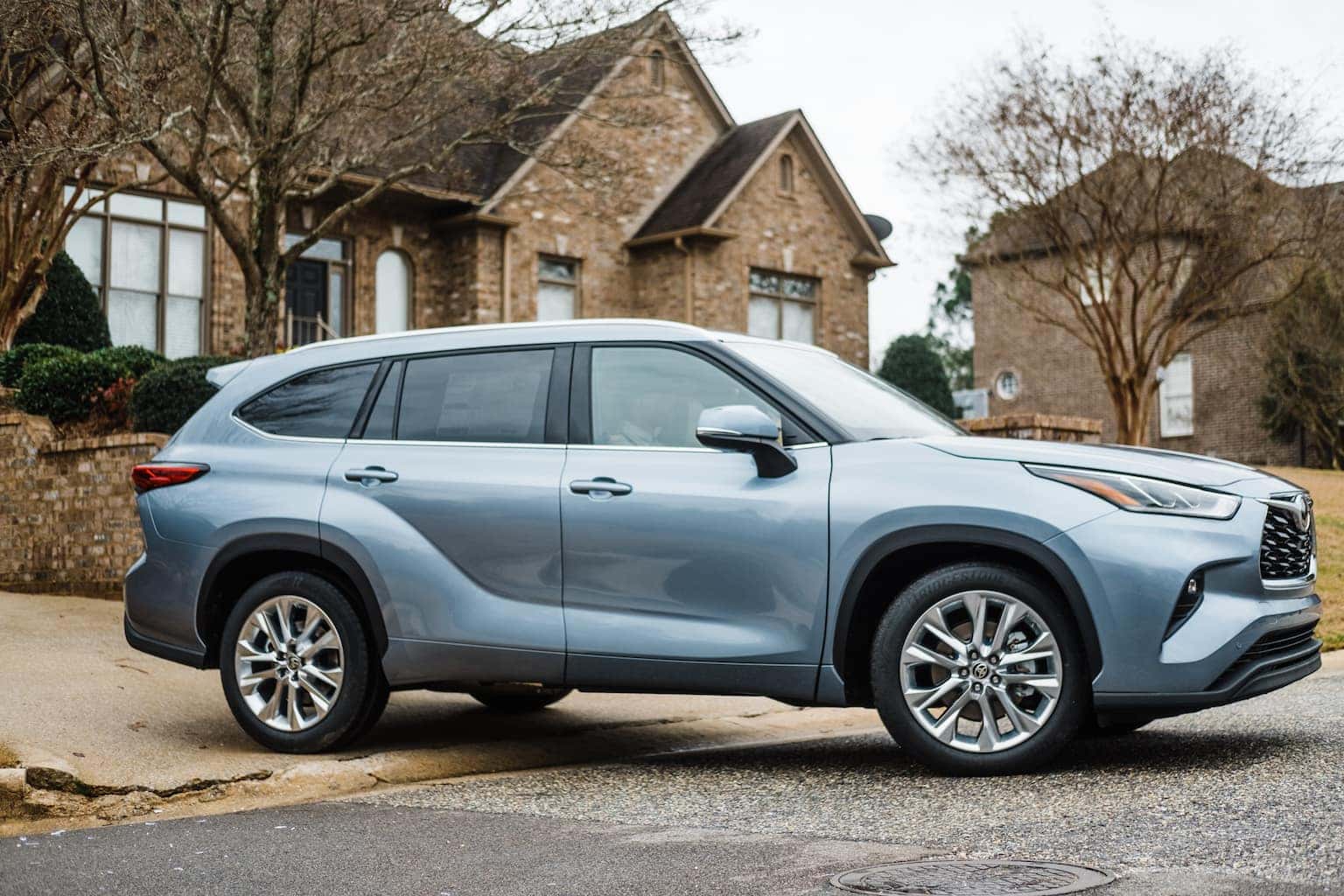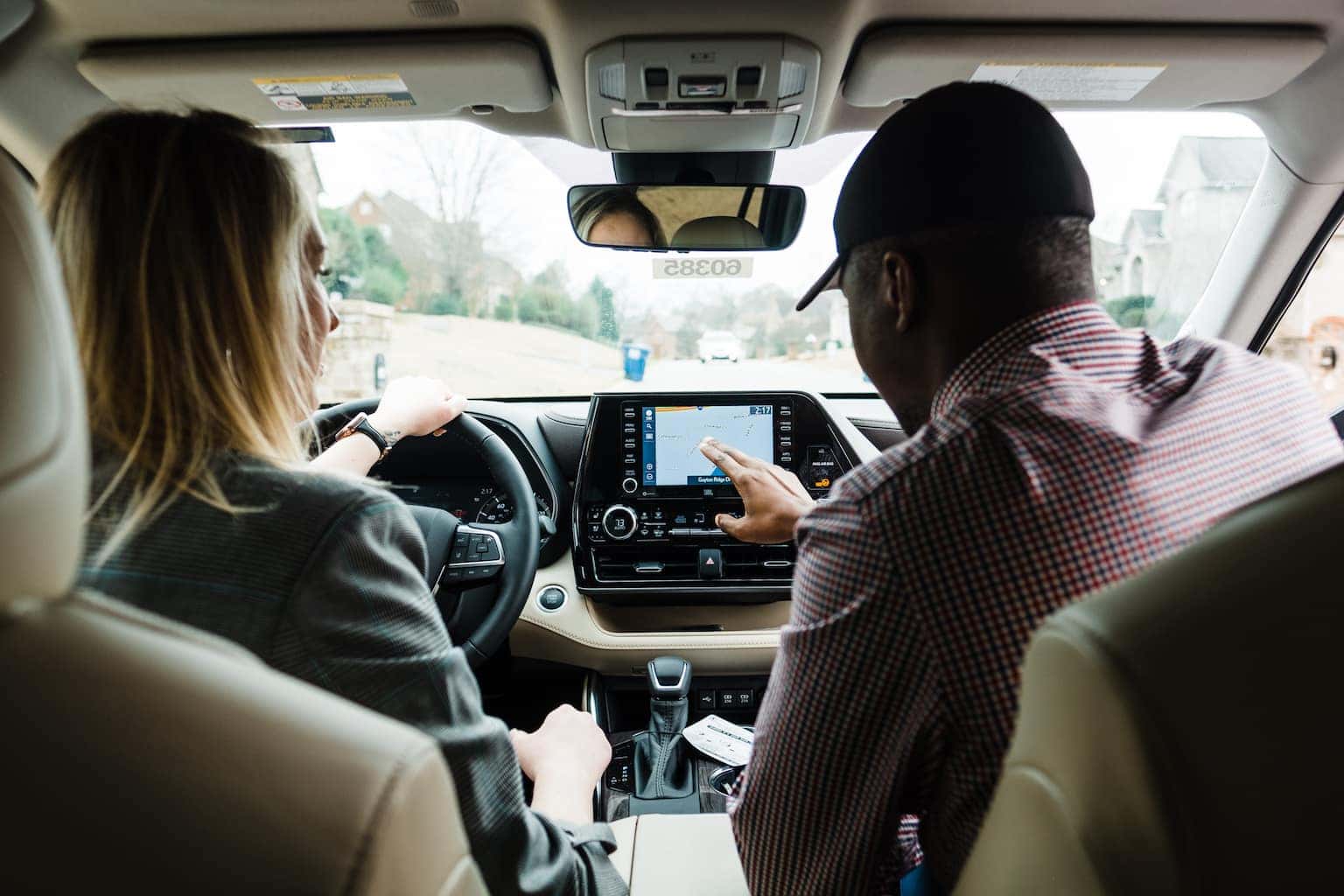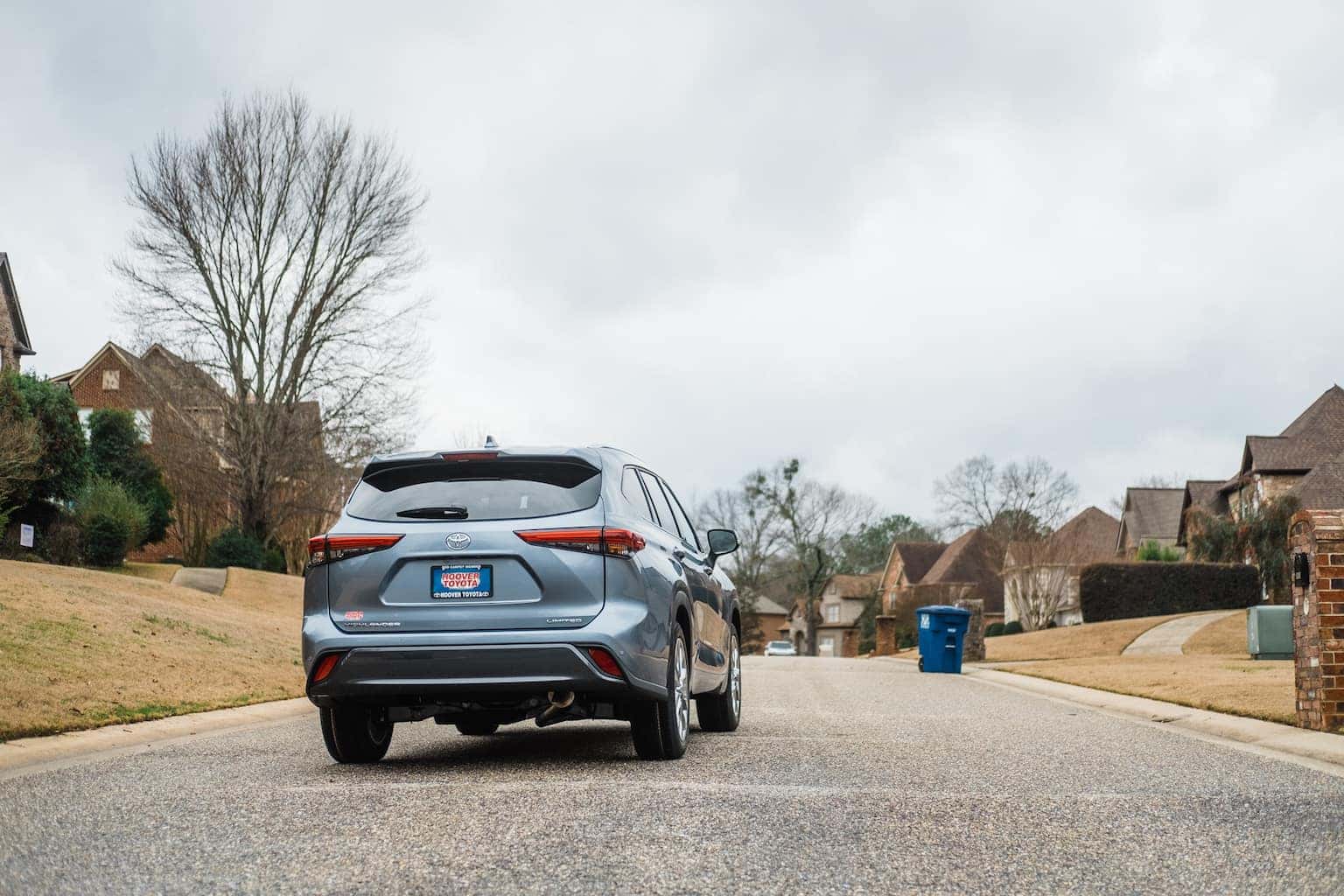 NO PRESSURE TO BUY!
One of our friendly product specialists will arrive at your door with a Toyota!
Delivery hours are for 9am to 5pm in the Hoover area exclusively.
Experience our famous "Red Carpet Treatment" in your own driveway.
Impress your neighbors, wave at your friends, take selfies for your instagram…
SAME DAY DELIVERY
FAQ
Want to see the new 2020 Toyota Highlander?
We can have it at your house today.
Will there be a qualified product specialist who can answer my questions?
Absolutely. Somebody needs to show you how it works.
Do you check my credit?
Nope we just need a valid driver's license and we are good to go.
What if I live in Montgomery?
Currently this program is limited to the Hoover area only.
Do I have to buy it?
Nope. Its just a test drive but you are welcome to purchase it of course and we
hope you do.
Can you bring it at 6am on a Saturday?
Currently our delivery hours are between 9am and 5pm Monday-Friday.
Will you deliver any vehicle?
Almost. We usually only have one or two Land Cruisers or Supras, so we won't be able to bring one of those out quite yet. Every other model is available for Same Day Delivery.