The 5 Best Used Toyotas For Your Student Driver
The Best Used Toyota Models For Your Student
As the back-to-school season approaches, students are faced with the challenge of choosing the right vehicle for their academic experience. Amongst these choices, Toyota is well-known for its reliability, longevity, and overall value. From sedans to SUVs and trucks, Hoover Toyota has a wide range of the best pre-owned vehicles for students seeking quality, style, and functionality. If you're a savvy shopper looking for the best bang for your buck, consider these five excellent used Toyota models, along with the best model years for each. 
Explore These Reliable Toyota Models and Years
2017 Toyota Camry
The Toyota Camry is synonymous with dependability and comfort, making it an excellent used vehicle option. For a balance of modern features and affordability, look no further than the 2017 Camry. This model year received a refresh with enhanced styling and an upgraded interior. The 2017 Camry offers a smooth ride, impressive fuel economy, and a reputation for exceptional resale value, making it the perfect companion for your academic pursuits.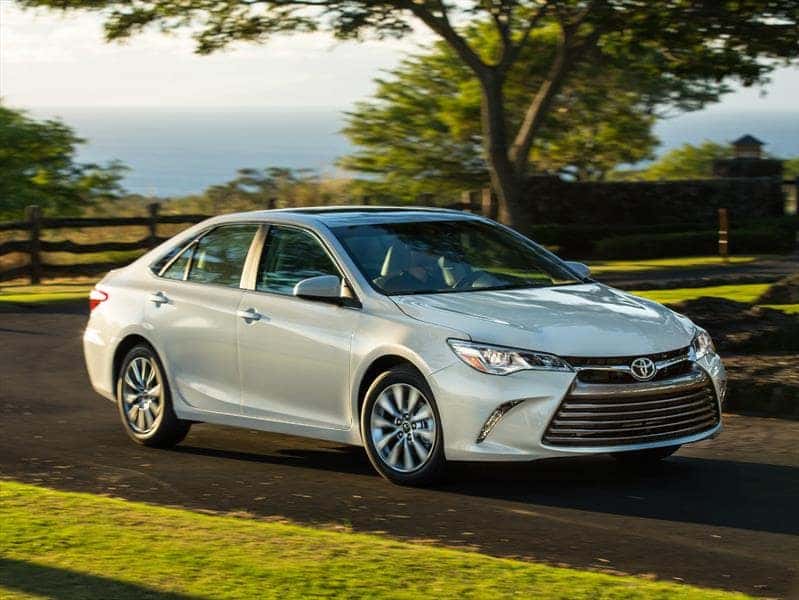 2015 Toyota RAV4
The Toyota RAV4 has consistently been a favorite among compact SUV enthusiasts, and the 2015 model year offers a winning combination of utility and efficiency. This iteration saw the introduction of a more refined exterior design and improved cabin materials. Safety features like a standard backup camera add to its appeal. With its spacious interior, comfortable ride, and good fuel economy, the 2015 RAV4 is an excellent choice for those who need versatility and reliability on their journeys.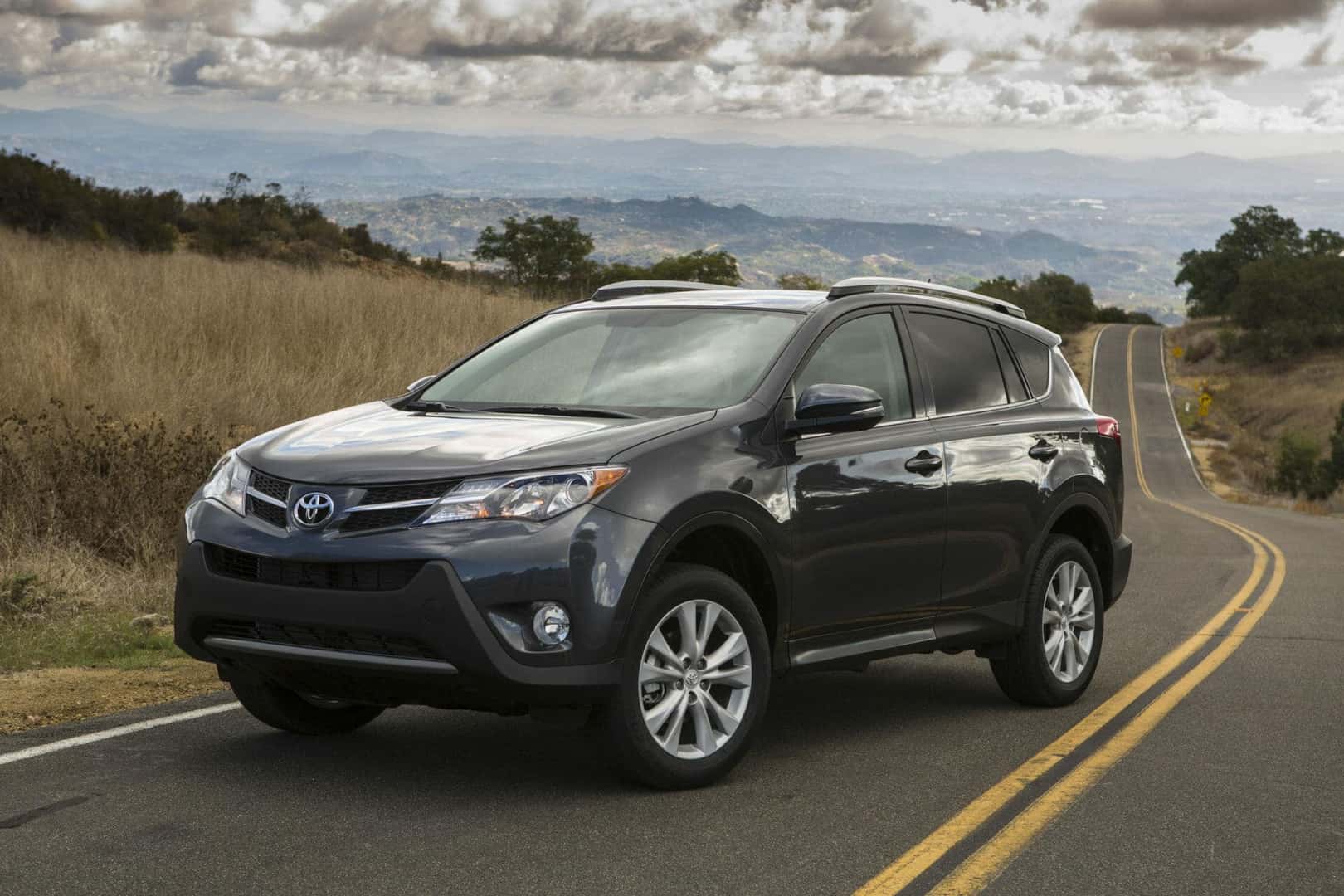 2016 Toyota Highlander
If you're in the market for a family-friendly midsize SUV, the 2016 Toyota Highlander is a standout option. This model year brought a more modern and attractive design, along with an upgraded infotainment system. The Highlander boasts a spacious interior, advanced safety features, and a reputation for strong resale value. With its third-row seating and available hybrid variant, the 2016 Highlander is perfect for students seeking a vehicle that can handle their academic adventures.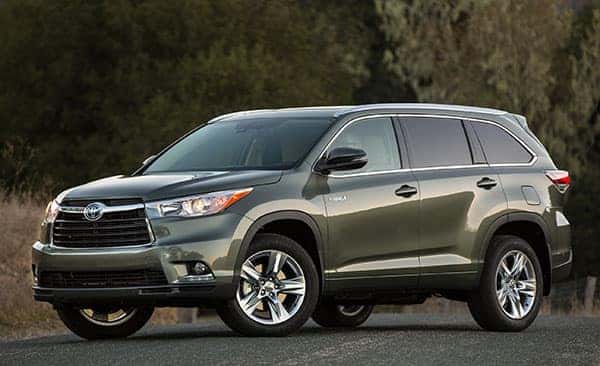 2021 Toyota Corolla
The 2021 Toyota Corolla is a standout choice for those who appreciate efficiency, affordability, and reliability. This model year brought in a new design and enhanced technology features, making it a perfect companion for campus navigation. With its excellent fuel economy and modern conveniences, the 2021 Corolla is an excellent commuter car and ensures you'll make the most out of your academic journey without breaking the bank.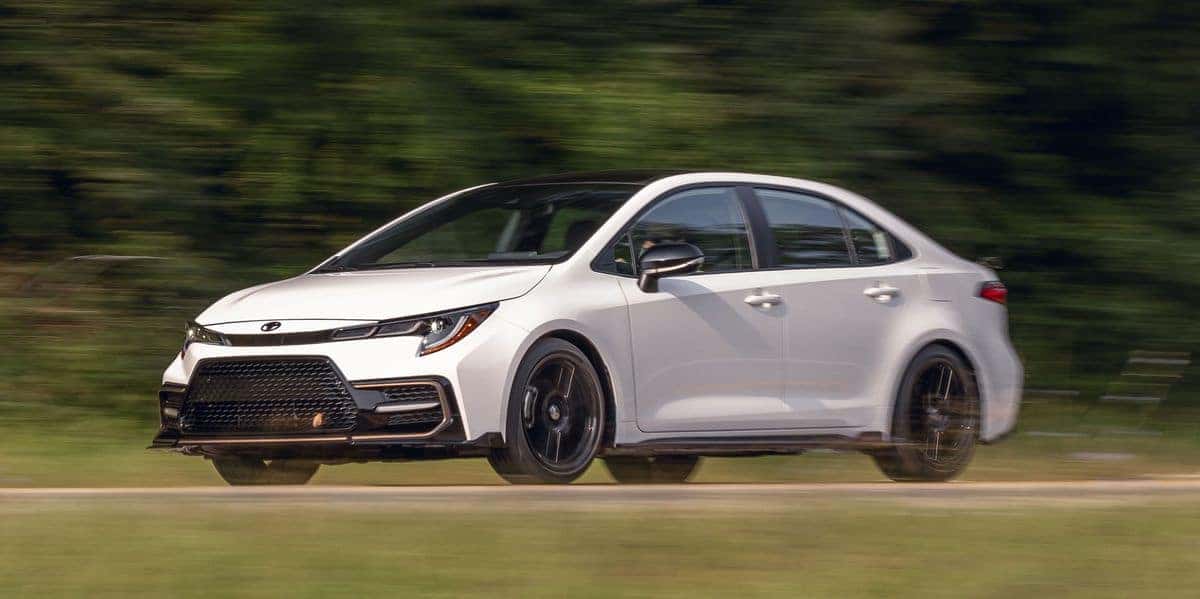 2017 Toyota Tacoma
If you're drawn to the versatility and capabilities of a pickup truck, the 2017 Toyota Tacoma is an exceptional choice. Known for its durability and off-road prowess, this model year offers a rugged yet refined driving experience. With a range of available configurations and features, the 2017 Tacoma is perfect for students who need to tackle various tasks, from moving to outdoor adventures.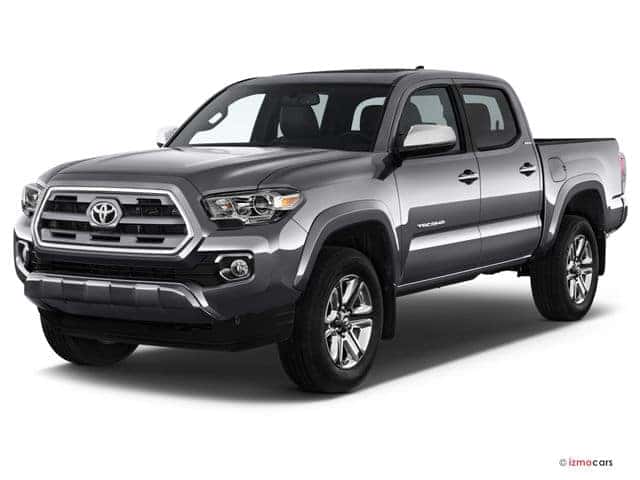 Give Your New Driver The Best
As you gear up for the back-to-school season, remember that your vehicle choice can greatly impact your daily life. The Camry, RAV4, Highlander, Corolla, and Tacoma have garnered a reputation for their reliability, style, and functionality. When you're in the Birmingham area, be sure to pay a visit to Hoover Toyota and explore an array of top-notch used Toyotas that are sure to amplify your driving journey!